The Importance of A Well Maintained Playground
Posted by Joseph Peyton on 27th Apr 2017
Playgrounds and public parks have served as integral parts of our cities and towns for countless years. These areas allow children to engage in meaningful activities, social interaction with others of their own age, and learn how to play properly and safely. Playgrounds are seen by many as a vital part of the development of children and are highly important tools in teaching them valuable life and behavioral skills.
There is nothing more rewarding or endearing to see a group of children interacting together in a playground – Climbing through jungle gyms, seeing how high they can reach on a swing set or whiz down a slide. This is how children should play and it is a part of their upbringing that we should strive to maintain and promote.
To facilitate this mantra, it is, therefore, important that we aim to keep our playgrounds and parks sufficiently maintained. The list below will demonstrate just how important playground maintenance is, and why it is beneficial.
Provides A Safe Environment For Children To Play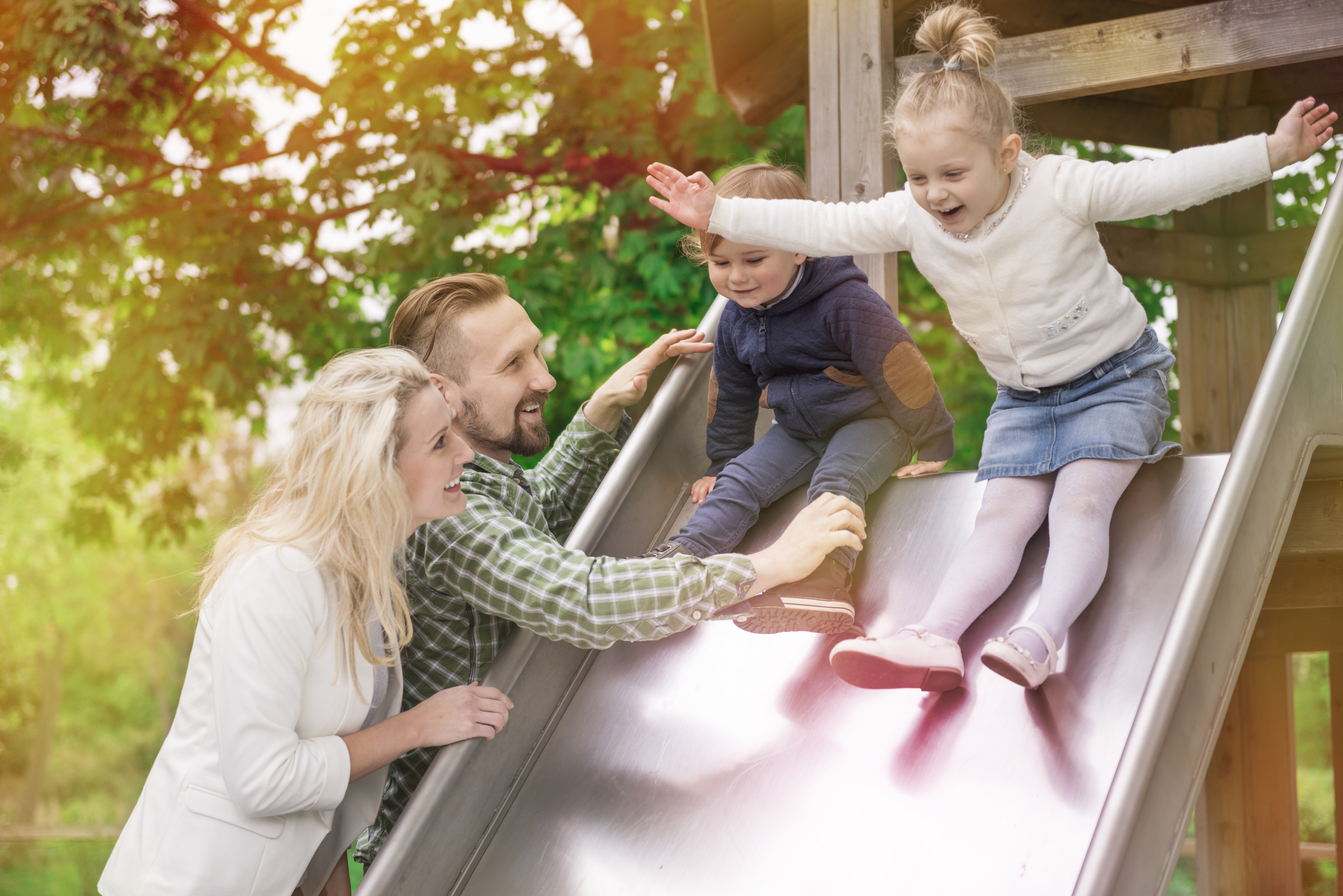 Accidents can happen – as children play together they will often hurt themselves – this is natural and it helps children know their limits and learn how to play safely. Whilst small injuries such as grazed skin and small bruises can easily be treated, serious injuries and breakages cannot, and this can have a huge effect on a child's quality of life and development.
Playgrounds and parks that are regularly maintained will provide a safe environment for our children and ensure that the risk of injury and harm is minimal. Whilst injuries cannot be fully prevented, replacing a worn chain on a swing set for example could prevent a child from falling off and seriously hurting themselves.
Encourages Children To Stay Active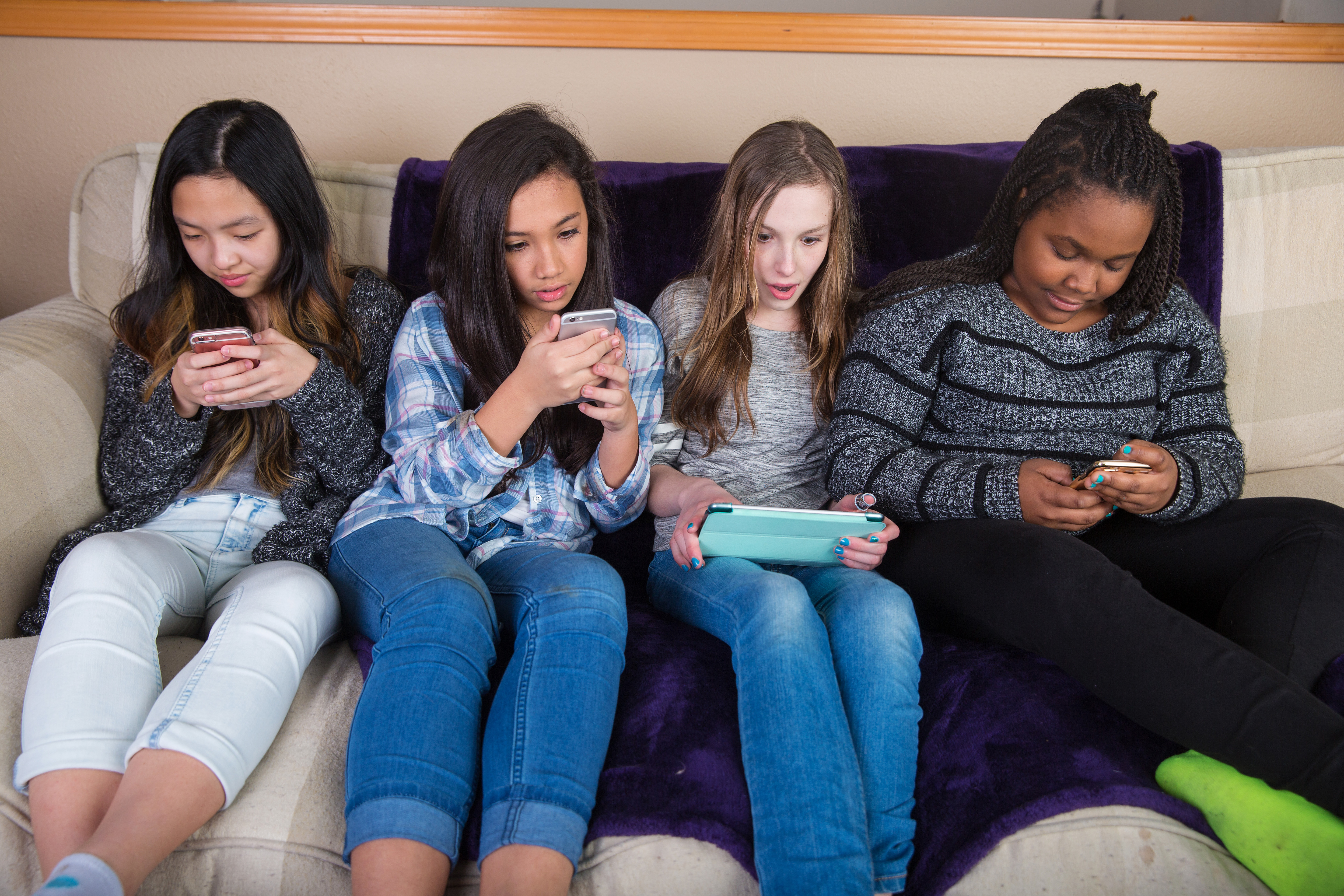 As modern technology improves, we have a wider variety of methods at our disposal to keep our children entertained – kids can use smartphones and tablets to play games for example. This often means that children venture outdoors less and less.
Playgrounds promote physical activities that can help children keep their weight down, and build up the strength of their bones and muscles. Ensuring that our playgrounds and parks are maintained will allow children to go outside, get away from their digital devices, and engage in active and positive play.
Promotes Important Social Skills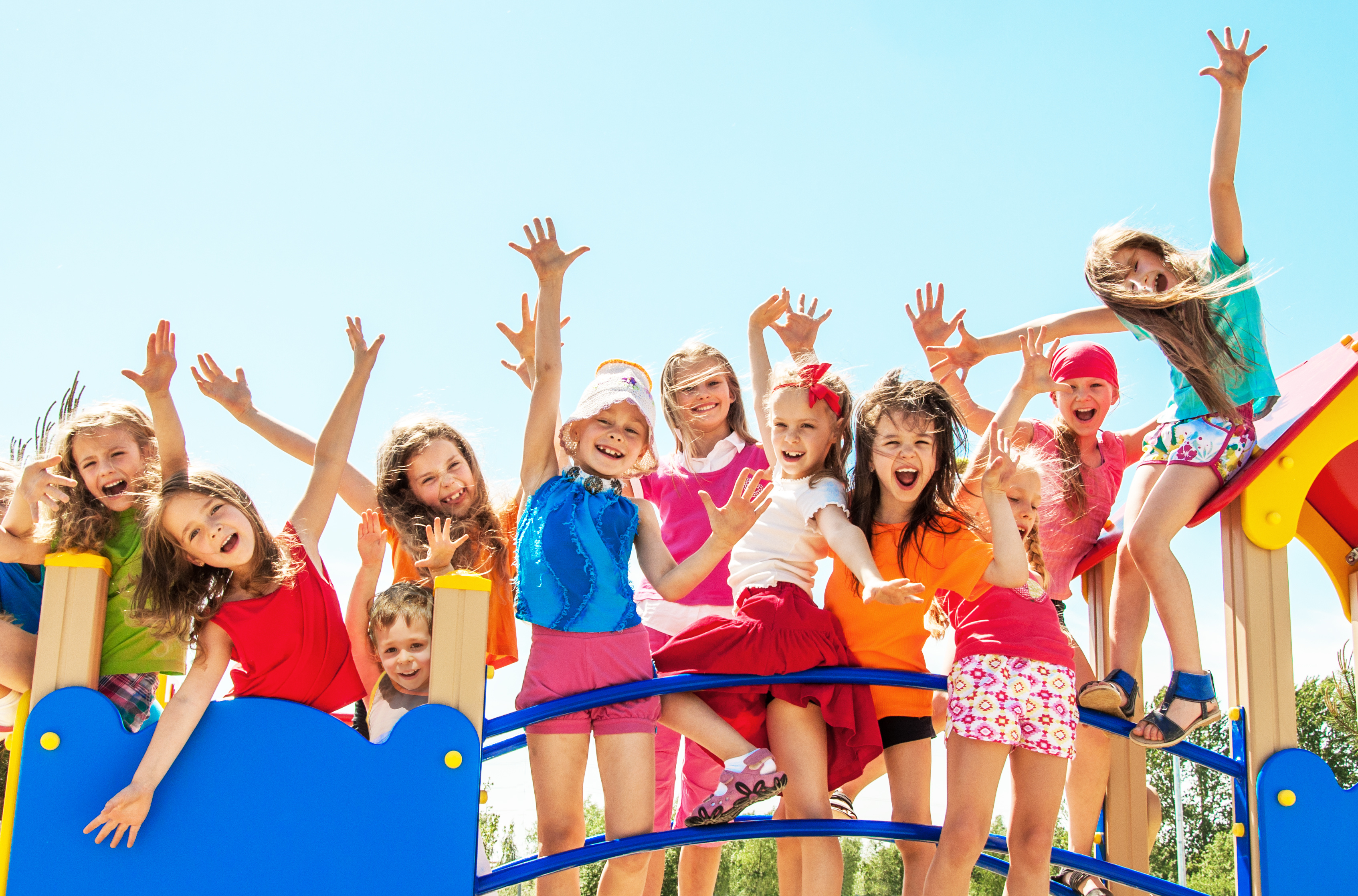 From an early age, it is important for our children to interact with others and develop their social skills. Without adequate social skills, children may find it difficult to embrace schooling and make friends. The playground is the perfect place for a child to learn how to play and to develop important skills and values such as sharing, waiting their turn, and staying safe.
In a playground setting, a child can learn for themselves what is appropriate, how to conduct themselves, and how to interact with other kids their own age. A playground that has been maintained to a high standard will offer a safe environment for children to play and develop these vital skills.
Preserves Public Spaces and Provides Diversity In our Cities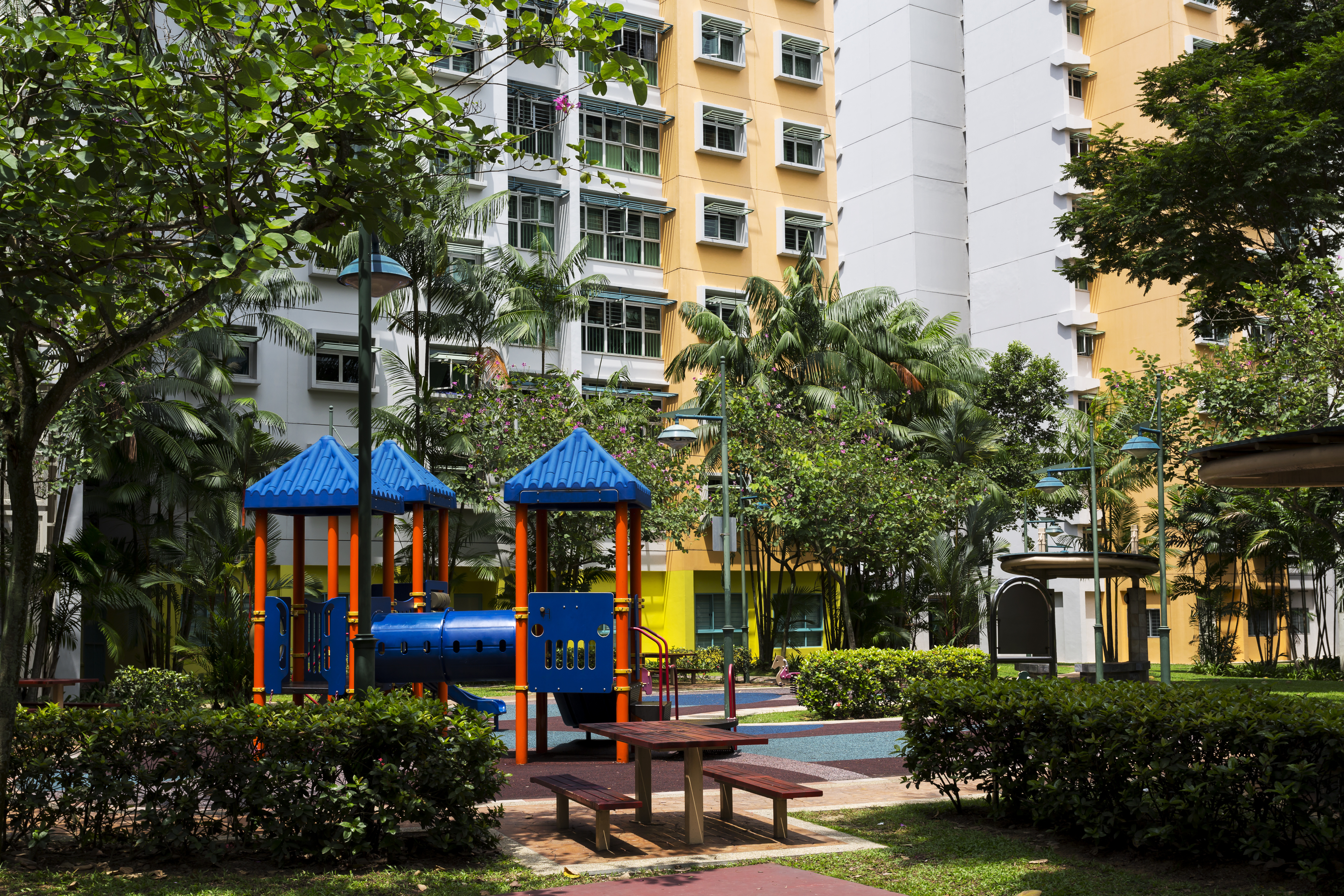 Playgrounds and parks not only serve as a vital tool in the development of our children, they also provide relief from the sometimes claustrophobic cities packed full of high-rise buildings. Diverse city landscapes are important and give us space where we can relax and enjoy the natural world.
A park complete with a well-maintained playground is much more appealing than a dilapidated, run-down area with damaged amenities. Ensuring that our playgrounds and public spaces remain in fantastic condition promotes their usage and maintains a much-needed level of diversity in our cities.
As you can see, the maintenance and upkeep of playgrounds and parks are of huge important in today's modern world. It is vital that we invest in our public spaces and continue to promote their usage for the benefit and development of our children for years to come.